Document Editing Services
We assist with your document needs. Scroll down for more information
Document Editing Services
We assist with creating and editing documents. This includes but not limited to:
Creating PDF forms for personal and business use
Editing scanned documents to add or remove elements which include text, images etc.
Convert scanned documents to an editable version
Proofreading documents for errors (grammatical or otherwise)
Creating an electronic stamp for official documents
Document conversion 
How can this service help your business?
Flight Itinerary
We will prepare the flight itinerary for you. It can be issued by airline or travel agency, indicating name of passenger
Review your documents
We'll complete all documents ensuring all is done in accordance with standards and review all the required documents
Travel Insurance
Travel health insurance with Schengen-wide coverage for medical, emergency and repatriation expenses.
Complete your application
We'll complete your application with experience and knowledge
We are available via WhatsApp
Our team is available via WhatsApp 24/7 to assist with any queries you may have
A request was submitted by Temarley Imports & Motor Sales to use a simple proforma Invoice to create a personalized invoice that represents the company. We added the logo to the design along with their business contact information, and we updated the document's color to reflect the brand colors that are in the company logo
Document Editing Service:
Testimonials: Customer Feedback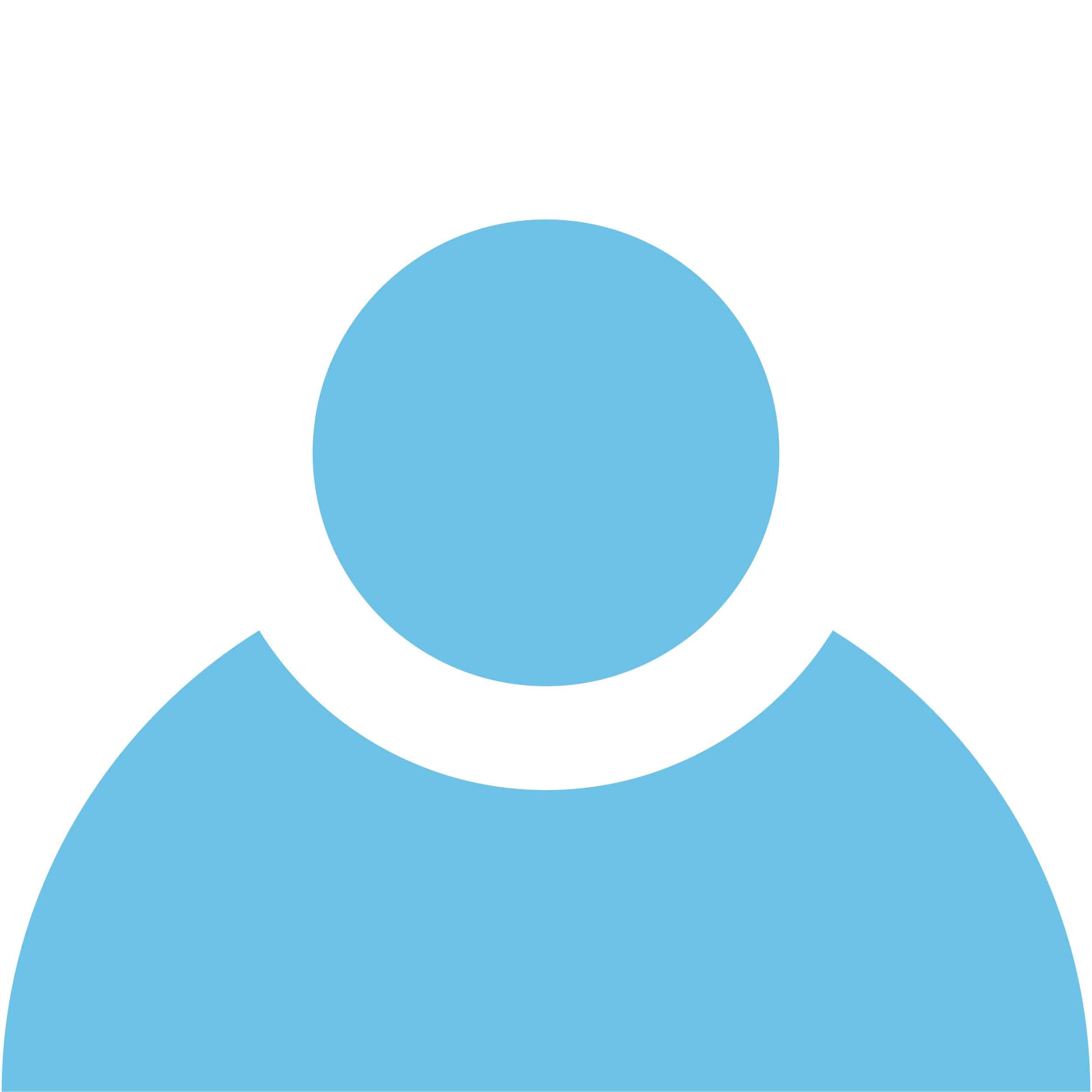 Mr Brown
Founder & CEO
I didn't know where else to go to have my invoice template prepared and I was introduced through a mutual colleague to Expedite Travel Services Business Center and they did a spectacular job! I have some letterhead that needs editing I will definitely reach out to you soon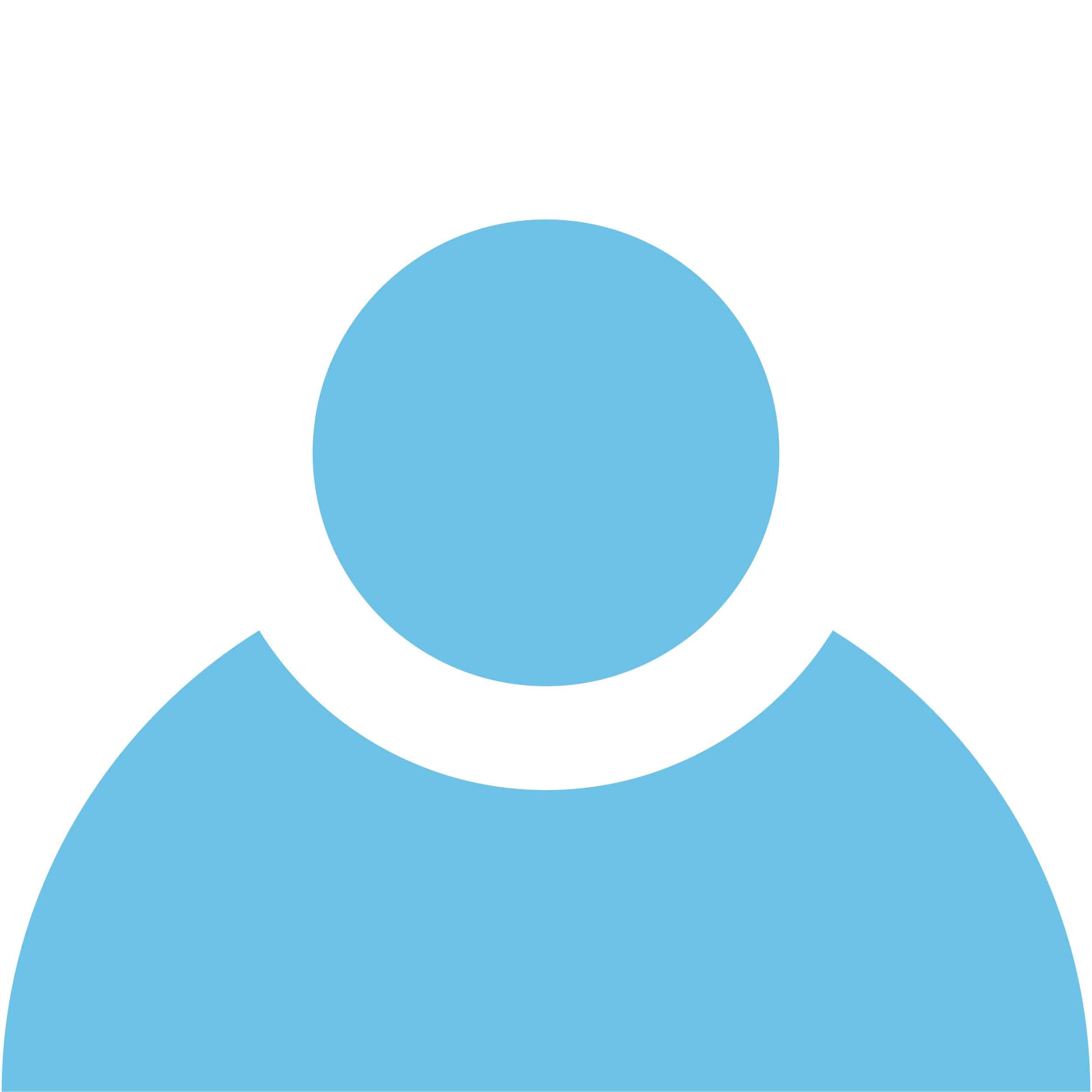 Nickeisha
Business Strategist
Spectacular! a life saver. I lost the softcopy of an important document for the company and I reached out to have them recreate the document as close as possible and they did as requested. Trust me...they are awesome!!!!!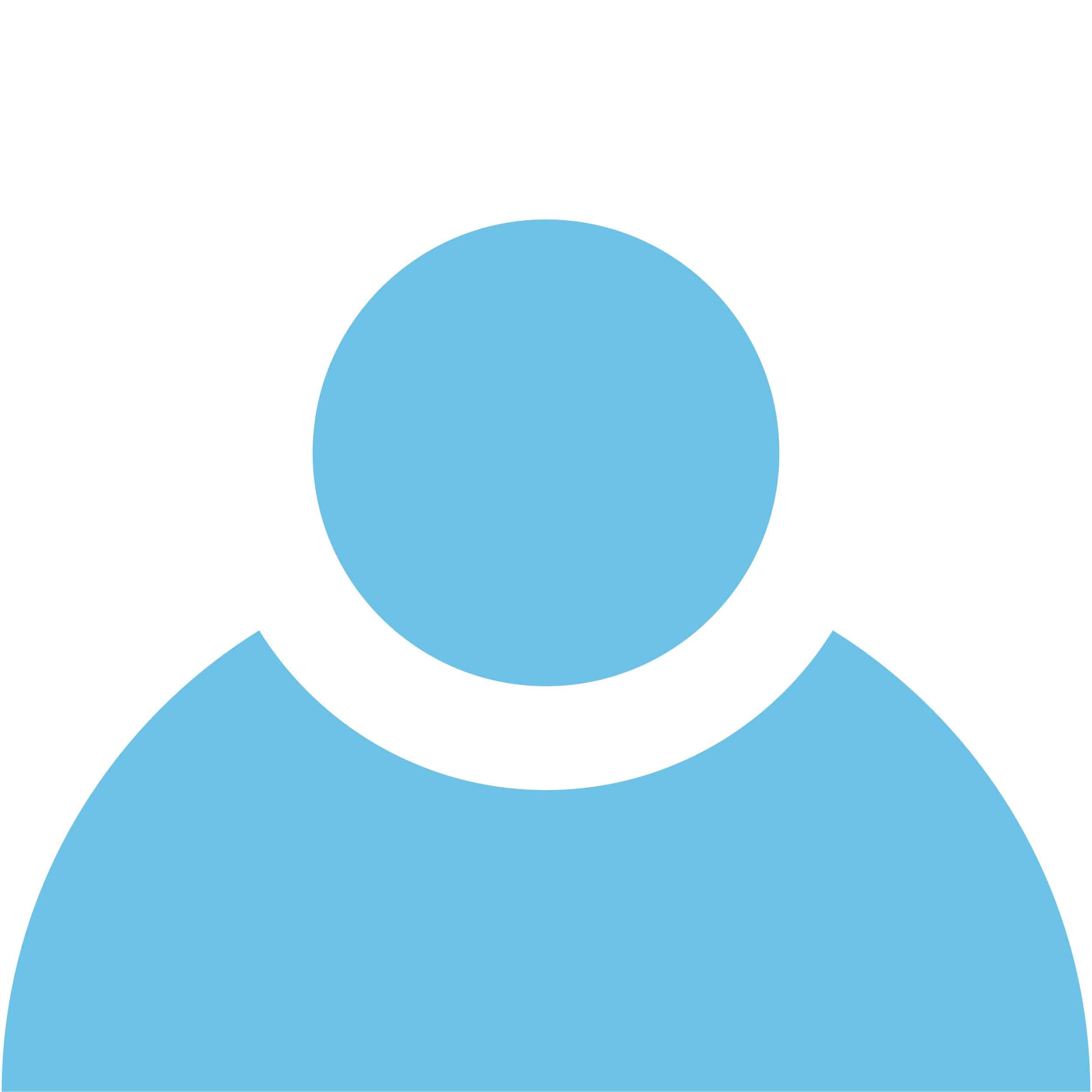 Michelle
Marketing Consultant
The job was done in reasonable time, can't complain. It was actually done to my satisfaction...good service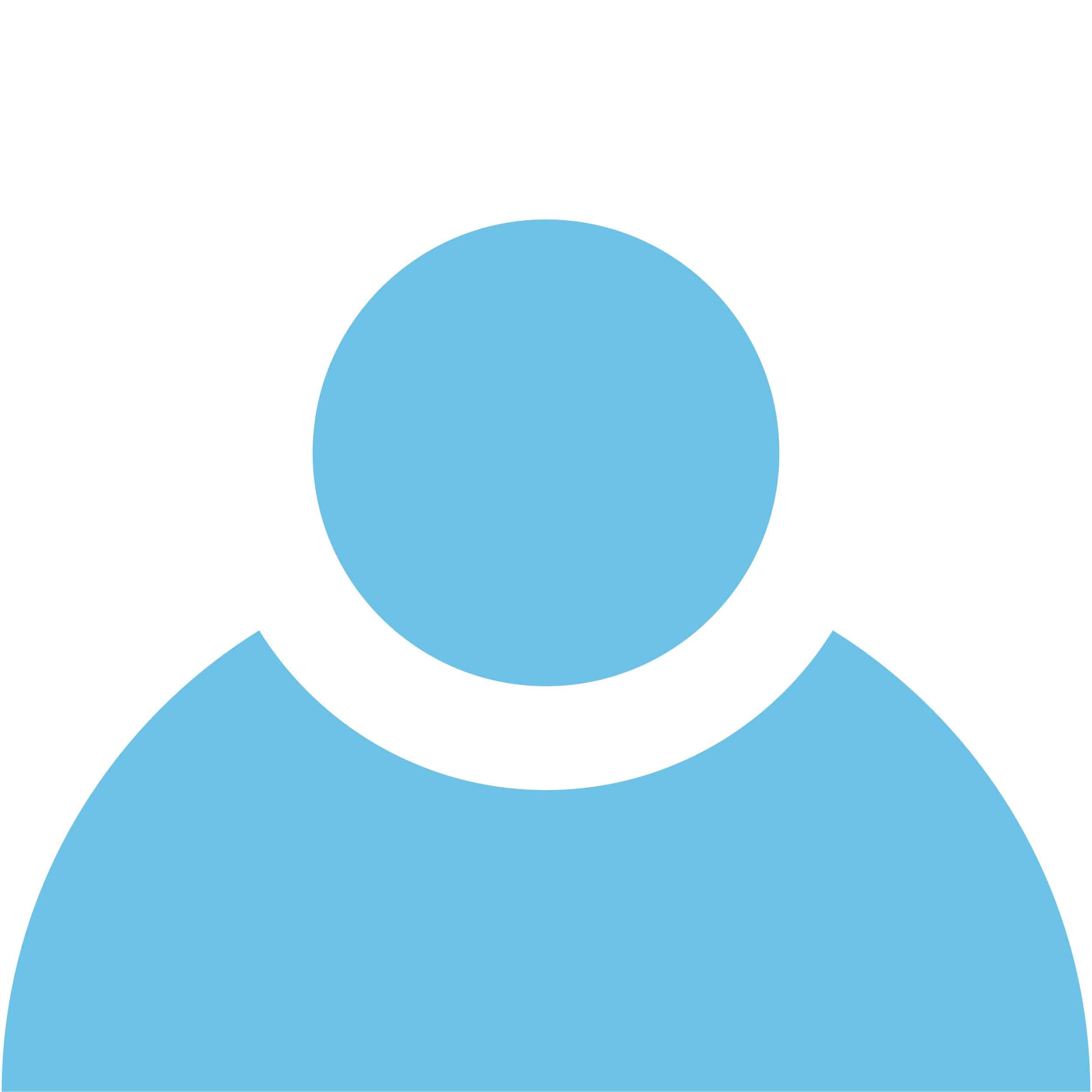 Mrs. Anderson
Secretary
Great job you guys! you guys basically helped me tremendously with creating this soft-copy of the company's document....so now I can make future changes...thanks a lot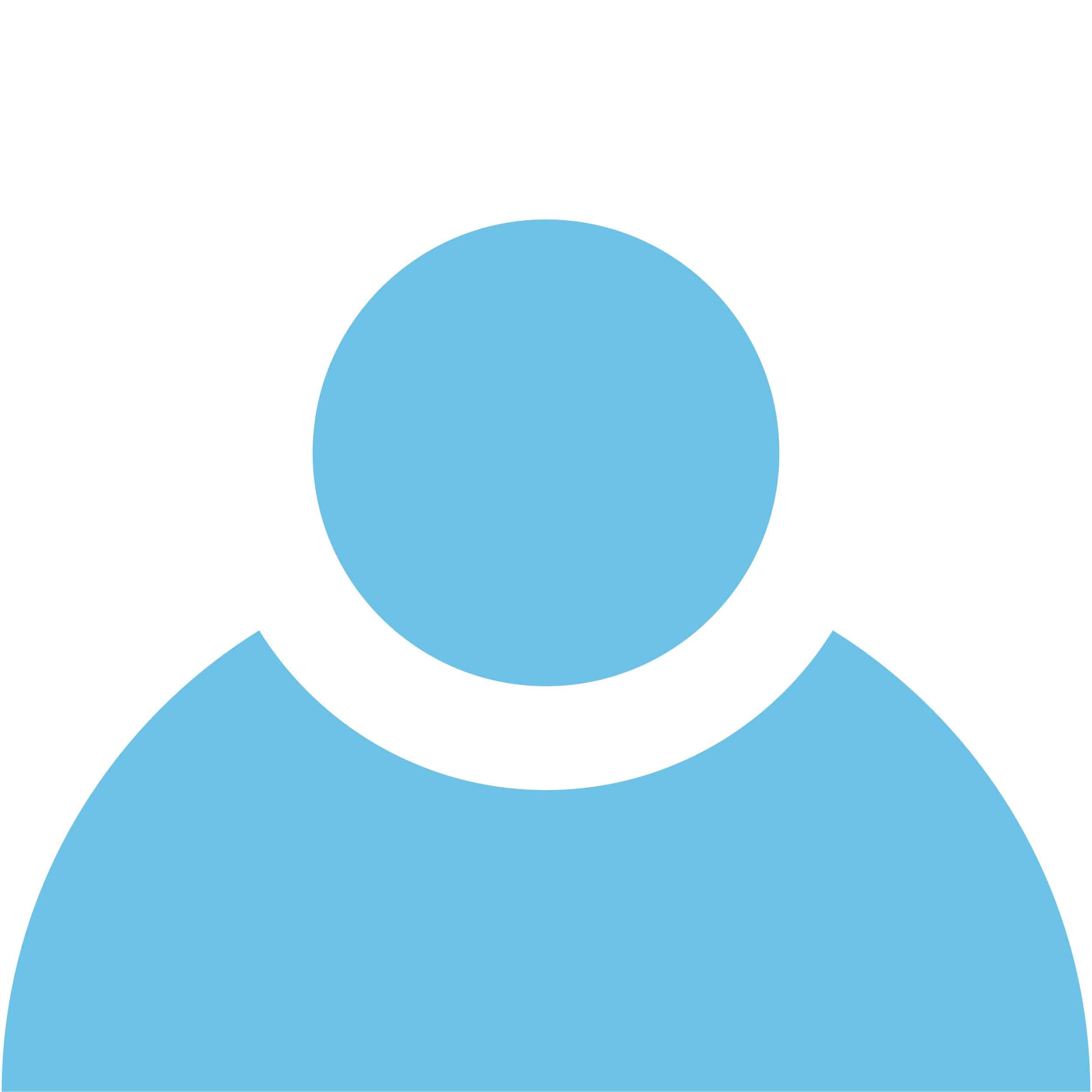 Daniel
Founder & CEO
Thank you for your assistance. The The contract was personalized as requested...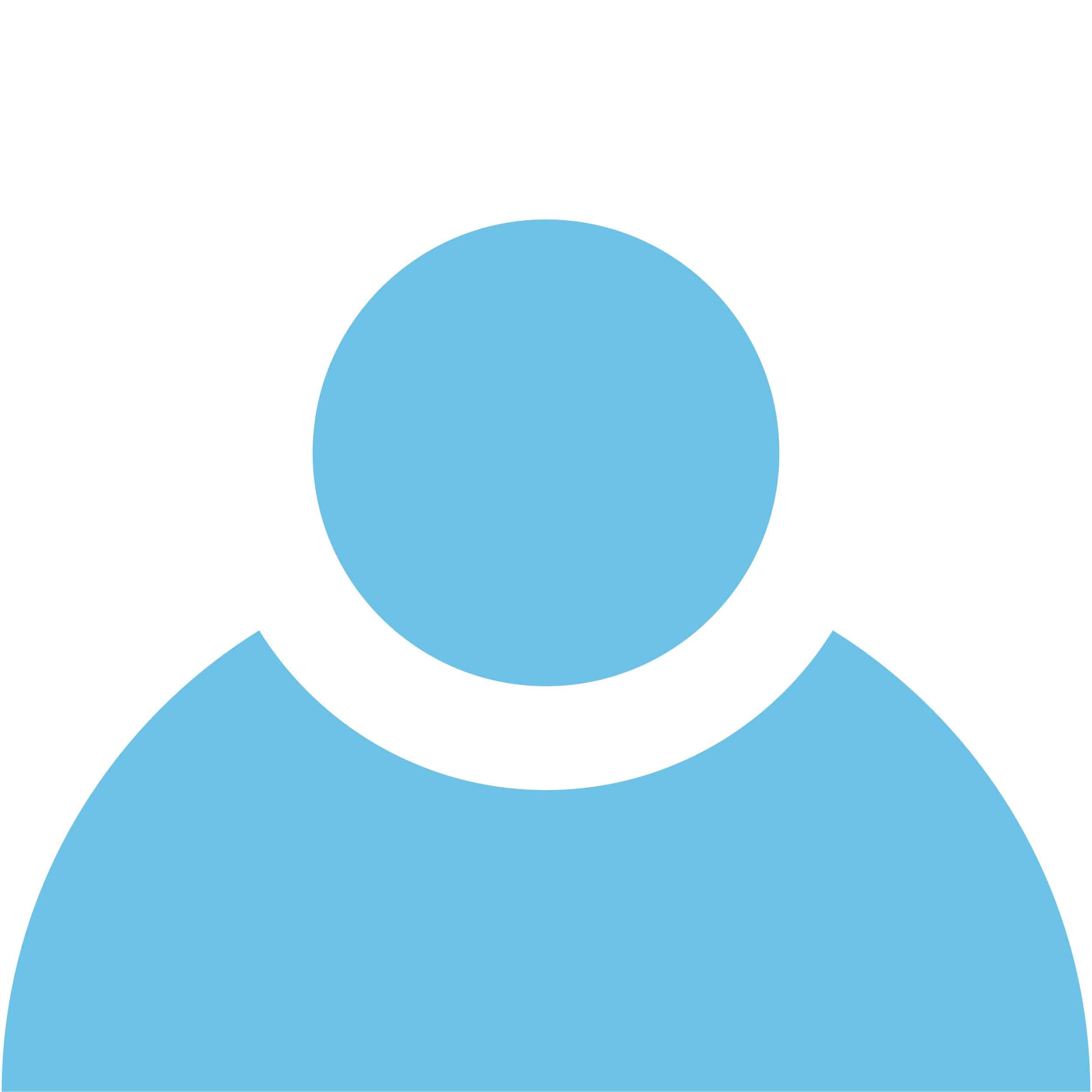 Malrick Dean
Founder
I didn't even know this service existed until a week ago. I am happy I found it. I had a damaged document recreated for some projects I was currently working on. They did their best and it was to my expectation
Our team of experienced professionals are ready to assist you with any queries or questions you may have.
MON – FRI – 9:00AM – 5:00PM EST
MON – FRI – 9:00AM – 5:00PM EST
MON – FRI – 9:00AM – 5:00PM EST
For queries regarding the U.S Student Visa and Canada Study Permit
The specialist will assist you with all your queries and you'll have the option to speak with him/her one on one by texting through WhatsApp or by direct calling.
MON – FRI – 9:00AM – 5:00PM
Share this page with friends and family.
Share the experience with others so they can be fully informed